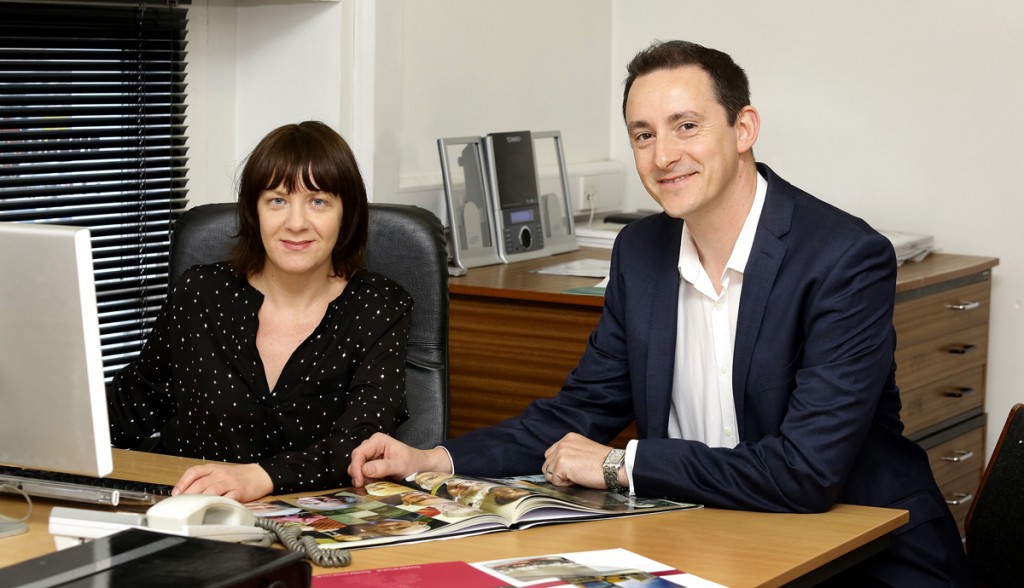 STEP 1 LISTEN:
We start with a conversation to learn about your business – where you've been and where you're going. We do further research to gain understanding and find inspiration. In this first step, we confirm everyone's expectations and the direction of the work.
STEP 2 LOOK:
We audit your brand and design in terms of how it represents you and where it places you in your marketplace. We study trends in your market and your business environment.
Step 3 LEARN:
We conduct competitive analysis to evaluate your business environment and the challenges therein. Client feedback is an essential part of creating great brands, and we invite your input throughout the process.
Step 4 CONCEPT:
Graphic index use the information gathered along with our own creativity to develop design concepts. Continued client consultation refines and focuses the process.
Step 5 DESIGN:
We get the concepts down on paper and visualise how they will work in the real world. Decisions get made and proofs signed off.
STEP 6 IMPLEMENT:
With design decisions made, production and implementation begins. As needed for each project, Graphic Index provides full-service coordination – planning and direct oversight for printing, website development, brand execution and more. We are as excited as our clients to see the tangible and virtual results as we complete each piece and see your brand unfold.