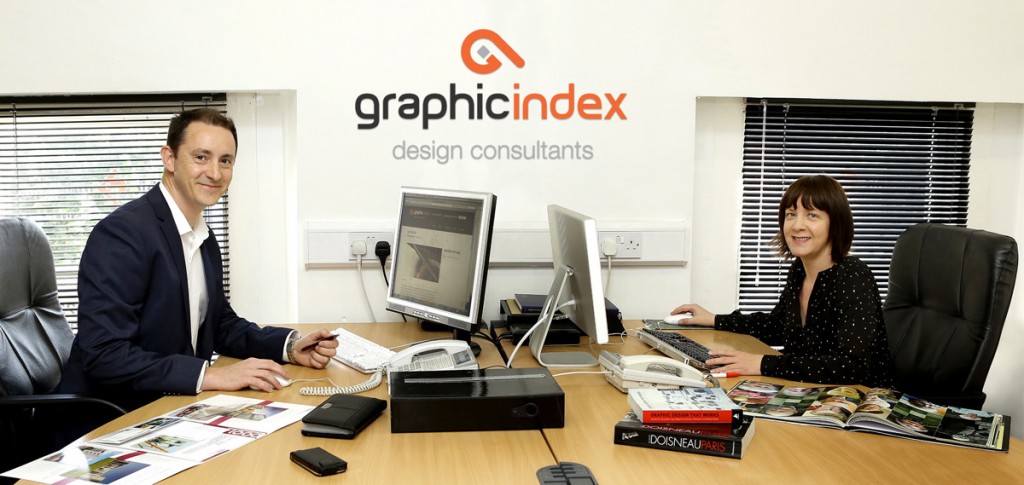 Brand Identity
We understand the power of good design and how to offer it to our clients. We tap into the inspiration within your company in order to create an identity that reflects the core values and purpose of your business.
Design for Print
We create carefully tailored designs that elevate your brand to another level. Consistency is key in maintaining the impact and success of your visual identity across all applications as you develop your brand environment.
Design for Digital
At Graphic Index we have designed for an array of media formats including web, multimedia and TV. We manage a seamless transition across these platforms. Partnership with experts in online strategy and marketing affords our clients the best possible service.
Illustration
As well as working with talented photographers we offer in-house traditional and digital illustration that will enhance your design material in an exciting and unique way. Customised illustration is the ultimate communication tool; you are not bound by reality – imagination can create amazing images.
Design for Packaging
We merge creativity and functionality when creating your packaging, from product labels to custom boxes and containers. Graphic Index have worked in a vast range of packaging environments including food and drinks packaging, cosmetics, hardware and gardening, animal feeds and industrial bulk packaging.
Print Management
Graphic Index maintain a excellent partnerships with a number of print suppliers who specialise in an array of print process including: lithographic printing, digital printing, web printing, screen printing, sign writing, large format printing, label printing, bulk packaging, book binding, print finishing and speciality papers. We can advise and assist in procurement and oversee quality control and budgeting.